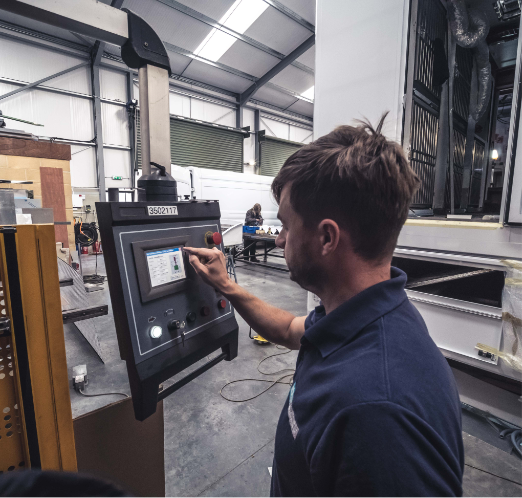 We offer a comprehensive conversion and modification programme for new or used vehicles and mobile units of all types from vans and trucks through to trailers and demountables.
We undertake every possible type of modification from simple ply lining a van through to the creation of highly sophisticated mobile workshops and mobile communications units.
Our vehicle conversions lead the industry in terms of quality and with competitive prices our vehicles will provide you with the lowest possible whole life cost and minimal maintenance.
We develop our conversions to fully meet your needs with unparalleled attention not only to visual impact but also to 'hidden' aspects where many coachbuilders compromise operational performance by cutting corners.